Estensione APK vengono usati per fornire ed installare il software applicativo e middleware sul sistema Android di Google. Apk contiene codice compilato dell'applicazione Android e tutte le risorse che sono richiesti da questo codice.
Per aprire il file APK nel sistema operativo Windows è possibile utilizzare qualsiasi Unarchiver che supporta il formato ZIP (WinZip, WinRar, ecc.) Utilizzando unarchivers si sarà in grado di estrarre i file di codice sorgente e le risorse da file APK.
Per visualizzare i file di risorse individuali in file APK è possibile utilizzare l'applicazione che corrisponde al loro formato di file. Alcune delle risorse come immagini e testo potrebbe essere facilmente visualizzati con il software Mac di default di Windows o. Ma un po 'di codice sorgente compilato come, i manifesti, i certificati si richiedono applicazioni specifiche mirate per queste estensioni di file.
Estensioni di file simili
Estensione JAR File - Archivio File Java
Estensione ZIP File - Archivio file in formato ZIP
Estensione file MSI - Microsoft pacchetto di installazione software
Get more information about how to open APK file.
If you are not able to open file with certain file extension make sure to check if extension for the file is correct. It is possible that information in the file doesn't match file extension.
&nbsp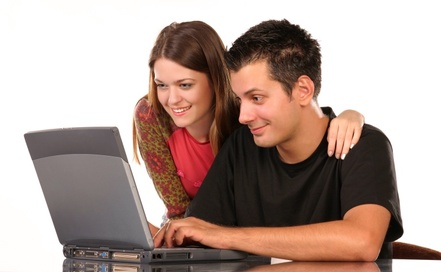 More Articles about opening APK files:

Open APK File - Information about File Extension APK

What are file extensions? - Read more about file extensions

Dangerous Extensions - Protect you computer from viruses - dangerous file extensions

How to Open File Extension - Learn how to open file extensions that you don't know
Extension Details
Database File
MIME Type
application/vnd.android.package-archive
Opens with
Google Android

WinZip

WinRAR

See also
Open CRDOWNLOAD file
and layout php bug fix should be here
Open BIN file