APK files are used by Google Android operating system to store installation packages for applications. APK package stores compiled Android application. It also contains all resources which are required by application to run. This may include images, text, videos, manifests, certificates and many more.
If you need to open APK file on Windows operating system you can rename change APK file extension to ZIP and use any unarchiver which has support for ZIP format (WinZip, WinRar, etc.). By decompressing APK file you will be able to extract source code files and resources from APK file.
To open APK file and view individual resource files in it you can use application which correspond to their file format. Some of the resources like images and text could be easily viewed with your default Windows or Mac software. But some like compiled source code, manifests, certificates will require specific applications targeted for these file extensions.
Similar file typs
JAR file - Java Archive File
ZIP file - File Archive in ZIP format
MSI file - Microsoft Software Installation package
Get more information about how to open APK file.
If you are not able to open file with certain file extension make sure to check if extension for the file is correct. It is possible that information in the file doesn't match file extension.
&nbsp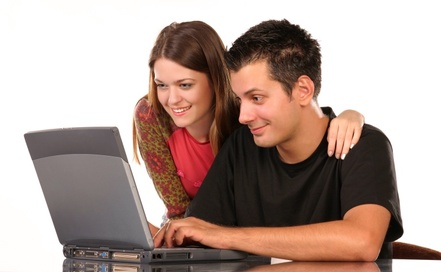 More Articles about opening APK files:

Open APK File - Information about File Extension APK

What are file extensions? - Read more about file extensions

Dangerous Extensions - Protect you computer from viruses - dangerous file extensions

How to Open File Extension - Learn how to open file extensions that you don't know
Extension Details
Database File
MIME Type
application/vnd.android.package-archive
Opens with
Google Android

WinZip

WinRAR

See also
Open CRDOWNLOAD file
and layout php bug fix should be here
Open BIN file