APK Erweiterung wird eingesetzt zur Lieferung und Installation der Anwendungssoftware und Middleware auf Google Android-System. APK-Datei enthält kompilierten Anwendung Android Code und alle Ressourcen, die durch diesen Code erforderlich sind.
Um APK-Datei im Windows-Betriebssystem öffnen Sie können eine beliebige unarchiver die ZIP-Format unterstützt (WinZip, WinRar, etc.). Mit unarchivers Sie in der Lage, Quellcode-Dateien und Ressourcen von APK-Datei zu extrahieren.
Um einzelne Ressource-Dateien in APK Dateien Anwendung, die ihre Dateiformat entsprechen verwenden können. Einige der Ressourcen wie Bilder und Texte können leicht mit Ihrem Standard-Windows-oder Mac-Software betrachtet werden. Aber einige, wie kompiliert Quellcode, Manifeste, werden Zertifikate erfordern spezifische Anwendungen für diese Dateiendungen ausgerichtet.
Ähnliche Dateiendungen
File Extension JAR - Java Archive File
File Extension ZIP - File Archive im ZIP-Format
File Extension MSI - Microsoft Software Installation-Paket
Get more information about how to open APK file.
If you are not able to open file with certain file extension make sure to check if extension for the file is correct. It is possible that information in the file doesn't match file extension.
&nbsp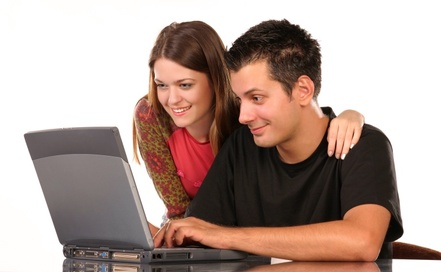 More Articles about opening APK files:

Open APK File - Information about File Extension APK

What are file extensions? - Read more about file extensions

Dangerous Extensions - Protect you computer from viruses - dangerous file extensions

How to Open File Extension - Learn how to open file extensions that you don't know
Extension Details
Database File
MIME Type
application/vnd.android.package-archive
Opens with
Google Android

WinZip

WinRAR

See also
Open CRDOWNLOAD file
and layout php bug fix should be here
Open BIN file