L'extension APK est utilisé pour livrer et installer le logiciel d'application et middleware sur le système Android de Google. APK fichier contient le code compilé de l'application Android et toutes les ressources qui sont nécessaires par le présent code.
Pour ouvrir un fichier APK dans le système d'exploitation Windows, vous pouvez utiliser n'importe quel unarchiver qui supporte le format ZIP (WinZip, WinRar, etc.) Utiliser unarchivers vous serez en mesure d'extraire des fichiers et des ressources de code source à partir du fichier APK.
Pour afficher les fichiers de ressources individuelles dans les fichiers APK vous pouvez utiliser l'application qui correspond à leur format de fichier. Certaines des ressources telles que les images et le texte pourrait être facilement visualisés avec le logiciel Mac par défaut de Windows ou. Mais peu de code source compilé comme, les manifestes, les certificats, il faudra des applications spécifiques ciblés pour ces extensions de fichier. Ul> OL>
Extensions de fichiers similaires h3>

Extension de fichier JAR - Archive Java fichier li>
Les fichiers d'extension ZIP - Archive du fichier en format ZIP li>
Les fichiers d'extension MSI - package d'installation du logiciel Microsoft li>
Get more information about how to open APK file.
If you are not able to open file with certain file extension make sure to check if extension for the file is correct. It is possible that information in the file doesn't match file extension.
&nbsp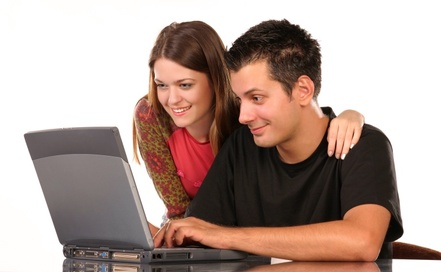 More Articles about opening APK files:

Open APK File - Information about File Extension APK

What are file extensions? - Read more about file extensions

Dangerous Extensions - Protect you computer from viruses - dangerous file extensions

How to Open File Extension - Learn how to open file extensions that you don't know
Extension Details
Database File
MIME Type
application/vnd.android.package-archive
Opens with
Google Android

WinZip

WinRAR

See also
Open CRDOWNLOAD file
and layout php bug fix should be here
Open BIN file