Extensión APK son utilizados para entregar e instalar el software de aplicaciones y middleware en el sistema Android de Google. APK archivo contiene el código compilado de aplicaciones para Android y todos los recursos que son requeridos por este código.
Para abrir el archivo APK en el sistema operativo Windows se puede utilizar cualquier Unarchiver que soporte el formato ZIP (WinZip, WinRar, etc.) Usando unarchivers usted será capaz de extraer los archivos y recursos de código fuente de un archivo APK.
Para ver los archivos de recursos individuales en los archivos APK se puede utilizar la aplicación que corresponde a su formato de archivo
Algunos de los recursos como las imágenes y el texto se puede ver fácilmente con el software de Windows o Mac por defecto. Pero algo de código fuente como compilado, manifiestos, certificados requerirá aplicaciones específicas dirigidas a estas extensiones de archivo.
Extensiones similares
JAR extensión de archivo - Archivo Archivo Java
Postal extensión de archivo - Archivo de archivos en formato ZIP
MSI File Extension - paquete de Microsoft de instalación de software
Get more information about how to open APK file.
If you are not able to open file with certain file extension make sure to check if extension for the file is correct. It is possible that information in the file doesn't match file extension.
&nbsp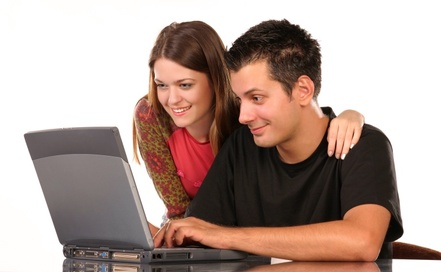 More Articles about opening APK files:

Open APK File - Information about File Extension APK

What are file extensions? - Read more about file extensions

Dangerous Extensions - Protect you computer from viruses - dangerous file extensions

How to Open File Extension - Learn how to open file extensions that you don't know
Extension Details
Database File
MIME Type
application/vnd.android.package-archive
Opens with
Google Android

WinZip

WinRAR

See also
Open CRDOWNLOAD file
and layout php bug fix should be here
Open BIN file